Programs/Athletics
Parks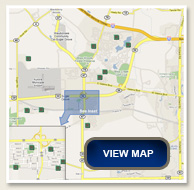 Our Mission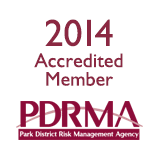 The mission of the Sugar Grove Park District is to provide residents and guests opportunities to experience the benefits of parks and recreation.
To accomplish our mission:
• We work cooperatively with other units of government including the Village of Sugar Grove, Sugar Grove Township, Sugar Grove Police Department, Sugar Grove Fire Department, Sugar Grove Community House, Sugar Grove Library District, and Kaneland School District.
• Develop intergovernmental agreements with units of government to provide services more economically and to assure that services are available to residents.
• Plan cooperatively with the Village for appropriate land use and park acquisition and development.

Latest Updates
8/25/2016
Changes to Fall Brochure


Changes to Fall Brochure: Music Together Free Demo for ages 0-5 is on TUESDAY, August 30th.

6/13/2016
Want to Register for the Corn Boil 5K Run/Walk?


Click here to find out the best way that fits your schedule and resources.

5/24/2016
Pitch Hit and Run Sectional Results


This past weekend, Sugar Grove Park District was host to Major League Baseball's annual Pitch Hit and Run, Sectional Competition which had participant winners for 9 Local Competition from around Illinois. Congratulations to the following participants:

10/27/2015
Registration Trouble?


Are you receiving a grade error message when you try to sign your child up for a program online? Check out how to correct that immediately!

10/05/2015
Men's Basketball League Registration is Open


Registration for our Men's 18+ and 30+ Leagues is now open! Register by November 1st.

Resources

Download SGPD Open Space Master Plan

Download VOSG Bicycle and Pedestrian Short-term Connectivity Plan